FINAL STATS FOR #IPD20 ON TWITTER:
384 Contributors  / 3,735 Tweets / 18,297,446 Impressions
FINAL STATS FOR #IPD20 ON INSTAGRAM:
148 posts / 119 Contributors / 250 Comments / 2,835 Likes / 146,300 Impressions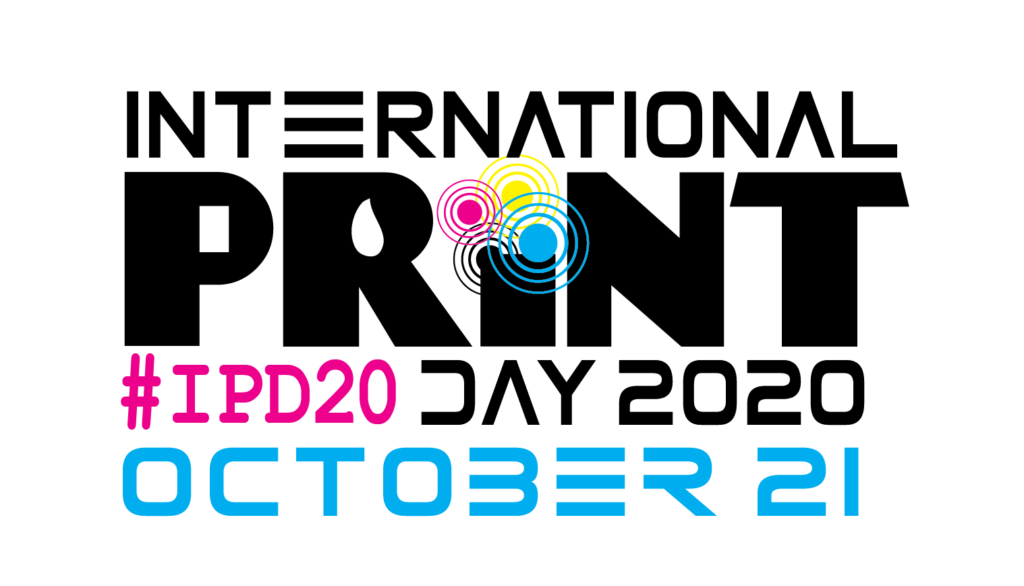 JOIN US TO CELEBRATE INTERNATIONAL PRINT DAY (#IPD20) ON OCTOBER 21, 2020
Declare Your LOVE for Print and Participate in 24-Hours of Global Knowledge Sharing Through Social Media.
TO PARTICIPATE INCLUDE #IPD20 IN YOUR SHARES. EASY!
Our theme this year is #ElevatePrint. Include that hashtag as well and let everyone know you help customers raise their print marketing game, how you have stepped up to raise yours, how your technology helps printers and print customers get to the next level to achieve maximum business results and ROI, share all the ways we can elevate the print industry in regard to diversity and inclusion.
HELP PRINT TREND THE PLANET!
#IPD20 is also partnering with the #PrintingUnited Digital Experience to share information about the inaugural event running from October 26 to November 12. Watch for shares about Insight Days and learn more at printingunited.com
Click images to download the #IPD20 poster and the #IPD20 #ElevatePrint logos created by Craig Bower of Design That Rocks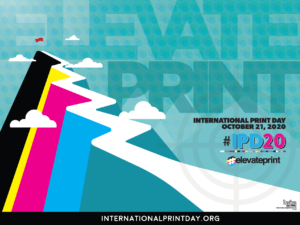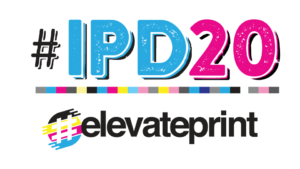 Join our mailing list to receive News From The Printerevrse – our monthly mailing of printspiration and topical sales and marketing content, and please connect with us on SOCIAL MEDIA!
Here are some #IPD20 tips… SHARE LONG AND PROSPER!
---