FINAL STATS FOR #IPD20 ON TWITTER:
384 Contributors / 3,735 Tweets / 18,297,446 Impressions
FINAL STATS FOR #IPD20 ON INSTAGRAM:
148 posts / 119 Contributors / 250 Comments / 2,835 Likes / 146,300 Impressions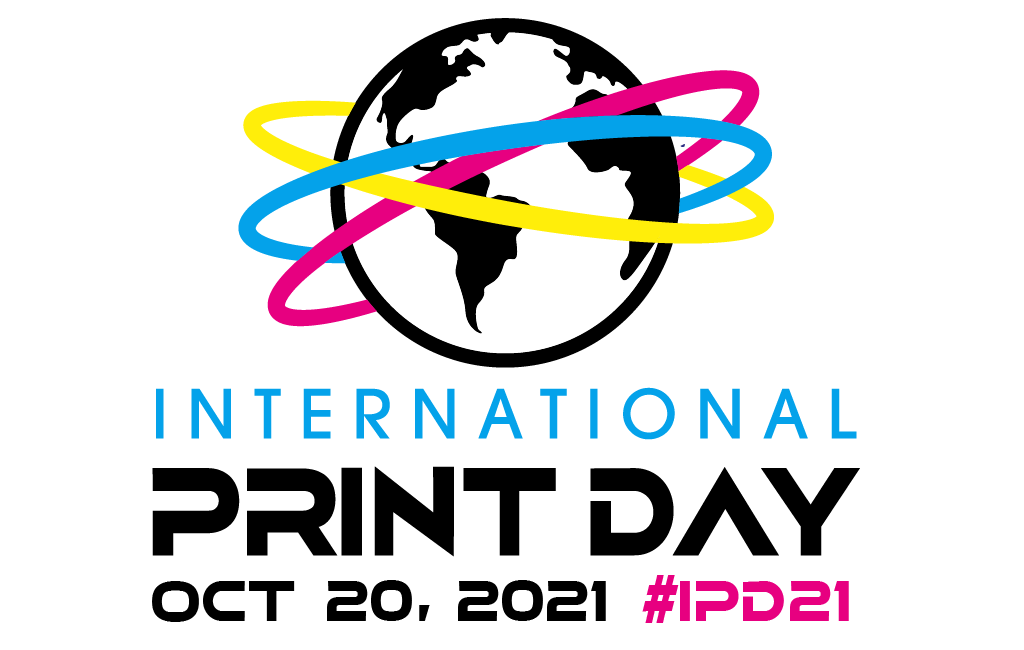 JOIN US TO CELEBRATE INTERNATIONAL PRINT DAY (#IPD21) ON OCTOBER 20, 2021
Declare Your LOVE for Print and Participate in 24-Hours of Global Knowledge Sharing Through Social Media.
Join our mailing list to receive News From The Printerevrse – our monthly mailing of printspiration and topical sales and marketing content, and please connect with us on SOCIAL MEDIA!
HELP PRINT TREND THE PLANET!